Virtual Reality, 360 photography & video
Let us show you where 360 degree content could take you
Radian creates immersive 360 degree photographic and video content using the latest state of the art 8K multi lens camera
Google Maps
Put your business on Google Maps with 360 degree photographs.  Stand out from the crowd and help people find your business.
360 degree photography
Capture everything with perfect clarity and put the viewer in the picture. What will you show off?
360 degree video
Surround yourself in an immersive experience. Go behind the scenes or put yourself in the heart of the action with every angle captured. 
Humayun's Tomb in Dehli.
This is an example of our 360 video captured on the 8k Insta 360 pro2
Cups Of Coffee and counting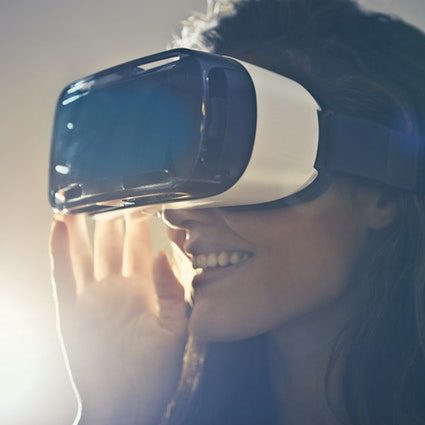 Why we look at things differently
We are story-tellers, bursting with ideas and enthusiasm, ready to take your audience on a journey.
We understand how to take someone behind the scenes so they feel like part of your story. We immerse them in your world so they feel like they already know you.
Why aren't you live streaming your next event on Facebook 360 or YouTube 360?
Bring your fans up close to the action!
Let's Start Something new

Say Hello!
Got a question? Hit us up. We will get back to you within 24 hours